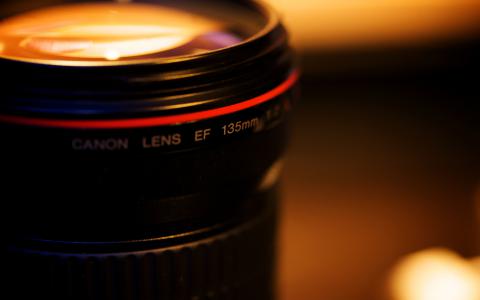 ACFODE runs a three-pronged youth programme focused on creating a cadre of young people with knowledge and skills in gender equality and women's rights and who will utilize their skills for personal, professional growth and to benefit their communities.
ACFODE works with students in Uganda's tertiary institutions, equipping them with skills in debate, creating political awareness on human rights, good governance and gender equality. As a strategy, ACFODE has adopted a 'competitive inter-institutional debate approach' informed by the British Parliamentary debate format. ACFODE has partnered with 40 institutions of higher learning in the 4 regions of Uganda and has trained over 5000 students. The youth gained public speaking skills; exposure, networking and knowledge on how to advocate for gender-responsive policies in their institutions, a number of young people have gone on to take up leadership positions both in their institutions and communities and to form debate clubs that were meant to continue the discussions on good governance and gender equality.
ACFODE also runs a mentoring program for the youth which brings together youth in and out of university, and young professionals from the different regions of the country. The sessions have empowered the youth with personal development skills like public speaking, goal setting, business skills, financial intelligence, personal branding and presentation skills, leadership, and team building. To-date the sessions have been attended by over 500 young people.
In partnership with universities, ACFODE runs an internship programme where placements are provided for students as part of their practical skills training. ACFODE receives up to 10 interns each year. This is to provide hands-on experience in a professional working environment, expand their skills in teamwork, reporting, documentation, communication and concepts of gender and women's rights. The interns who perform well also get placement within ACFODE as volunteers, with some getting permanent employment within the organization and others recommended to other organizations. The interns continue to relate with ACFODE especially when in need of references, recommendations and also through participation in the organization's activities.
Pillar of Focus