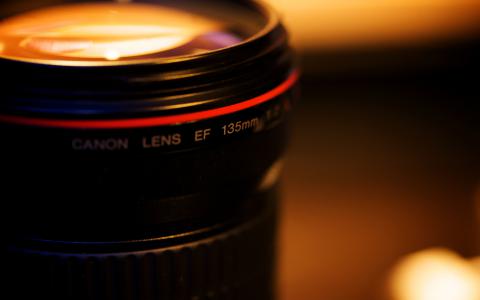 We created this project to promote gender equality and women empowerment among refugee and host communities in Uganda. We will build capacities of social actors, duty bearers, and model couples to become advocates of the prevention of Sexual and Gender-Based Violence.
We identified and trained 24 couples and 18 community facilitators in understanding gender concepts, model couple approaches in combating sexual and gender based violence, peer group support, group psycho-social counseling and conflict resolution sessions. To aid our efforts, we will construct Peace huts to provide a safe environment for members to receive counselling and peer- group support.
We also build capacities of social actors, duty bearers and model couples to understand and combat SGBV in their communities and with the construction of Peace Huts community, members will be able to discuss SGBV, receive counseling and peer group support. Through skills training, community facilitators will gain a better understanding of gender concepts on combating SGBV.
Pillar of Focus