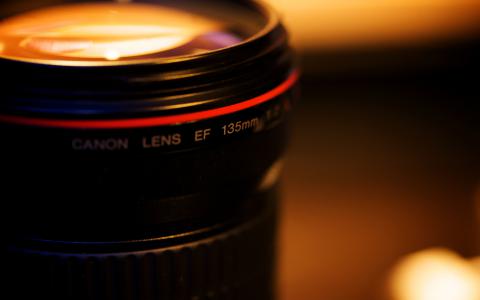 ACFODE spearheaded the civil society coalition that was charged with advocating and pushing for the enactment of the Equal Opportunities Act (2007) and the subsequent formation of the Equal Opportunities Commission (EOC). The Equal Opportunities Commission is mandated to eliminate discrimination and inequalities against any individual or group of persons on the ground of sex, age, race, colour, ethnic origin, tribe, birth, creed or religion, health status, social or economic standing, political opinion or disability, and take affirmative action in favour of groups marginalized on the basis of gender, age, disability or any other reason created by history, tradition or custom for the purpose of redressing imbalances which exist against them, and to provide for other related matters.
ACFODE has partnered with the Uganda Women's Parliamentary Association (UWOPA), Ministry of Gender, Labour and Social Development; Parliamentary Committees, the Uganda Police, JLOS, the Ministry of Education, Health, Finance, Ministry of Lands Housing and Urban Development (MLHUD), Ministry of Finance Planning and Economic Development (MFPED), LGAs and civil society organizations to lobby and advocate for gender-responsive laws and policies. These include;
The Domestic Violence Act,
The Sexual Offences Bill
The Marriage and Divorce Bill (2009)
The Affirmative Action Policy
The Succession Amendment Bill (2018),
Employment Amendment Bill (2018)
The National Policy on the Elimination of Gender-Based Violence in Uganda (2016)
National Housing Policy (2016), National Land Policy (2013)
ACFODE has undertaken studies such as a gender analysis of the Affirmative Action Policy, the Uganda Food and Nutrition Policy, The Land Policy, The National Youth Policy and the National Microfinance Policy and Regulatory Framework in Uganda.
ACFODE uses Graphic Advocacy to challenge all kinds of impunities committed against women and girls. ACFODE has organised public photo exhibitions on sexual harassment and abuse, policies, laws and procedures in place to prevent violence against women and girls (VAWG).  Notably, ACFODE spearheaded the Not Another Woman campaign in 2017, a campaign that aimed at creating awareness about violations against women in Uganda and called upon security agencies to strengthen and prioritize safety for women.  ACFODE spearheaded "Know Your Role in the Fight against Sexual and Gender Based Violence" that was carried out in 2013 at the Uganda National Museum. During such expositions, artefacts depicting the state of gender equality in Uganda are showcased. As mediums of social change and records of the women's movement struggles and women rights abuses, the artefacts, with their bold and persuasive messages inspire viewers to become advocates of gender equality and empowerment of women within their communities.
ACFODE also has extensive experience in producing information, communication and education materials (Print video and audio). Over 2,000,000 people have been reached with messages on gender, governance and women's rights. ACFODE utilises traditional and social media to raise awareness of women and girls 'rights.
Pillar of Focus