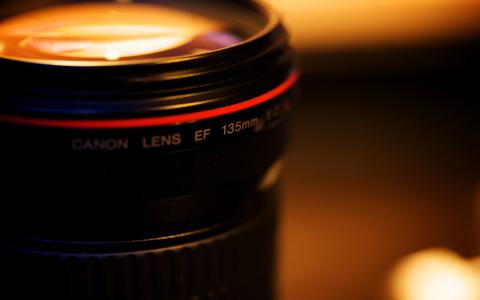 The BLTG project was a 2-year strategic partnership with International Rescue Committee(IRC) to provide support to local Gender-Based Violence (GBV) actors within Palabek Refugee Settlement in Lamwo district.
The aim of this initiative is to address the heightened risks and barriers women and girls face when trying to access services in cases of an emergency. We used this project to equip civil society organizations with the necessary skills to understand how they can include GBV emergency and preparedness response in their programming.
This project has strengthened coordination among the implementing partners and GBV actors as well as the implementation of gender inclusive programmes in their projects.
Pillar of Focus