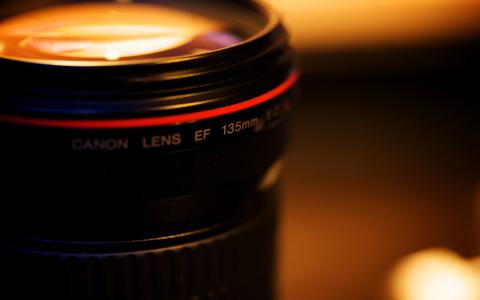 Women and youth are often underrepresented in leadership roles and therefore need to be empowered and this led us to develop this project.
This is a 3-year programme aimed at strengthening gender-responsive governance by improving women's representation, influence, and recognition in political positions for societal transformation and sustainable development.
To achieve this goal, we have enhanced the capacities of 150 women from women's rights organizations and civil society organisations at the district level. We also identified 500 potential women candidates who will contest in the upcoming 2021 elections.
Through this programme we actively engage with duty bearers and civil society organisations to enhance their knowledge and skillset on mainstreaming- gender-responsive policies, plans, budgets and programs.
The programme intends to:
Increase collaboration between male and female councilors to build support for women's leadership and gender equality
Strengthen relationship between councilors and the district technocrats for gender responsive planning, budgeting, implementation, and monitoring and evaluation
Enhance activism, networking amongst women's civil organization at district level for promotion of women's rights and gender accountability.
Our continued efforts have resulted in strengthened district women networks on gender-responsive service delivery and community-led advocacy. Through this project a platform was developed for the creation of 10 district women caucuses and 20 sub-county women groups. We also strengthened collaboration among technocrats and political leaders on gender-responsive budgets and plans.
Programme partners: Uganda Women's Network(UWONET), Forum for Women in Democracy(FOWODE), Women's Democracy Network- Uganda Chapter (WDN-U), Democratic Governance Facility(DGF), Ministry of Gender, Labor, and Social Development(MGLSD), Uganda Women Parliamentary Association (UWOPA), District Local Governments, Equal Opportunity's Commission (EOC), Advocates Coalition for Environment and Development (ACODE), Uganda Local Government Association (ULGA)
Pillar of Focus